In the Southwestern Pacific Ocean, there lies two large islands that are part of a single country you may have heard about if you have ever seen a Lord of the Rings film, called New Zealand. Once a Polynesian island and home of the Maori people, today it is an independent nation that has some of the most breathtaking landscapes on Earth, with a unique culture that is a blend of the indigenous Maori and first settlers from Great Britain, and has many sights worthy of anyone's bucket list.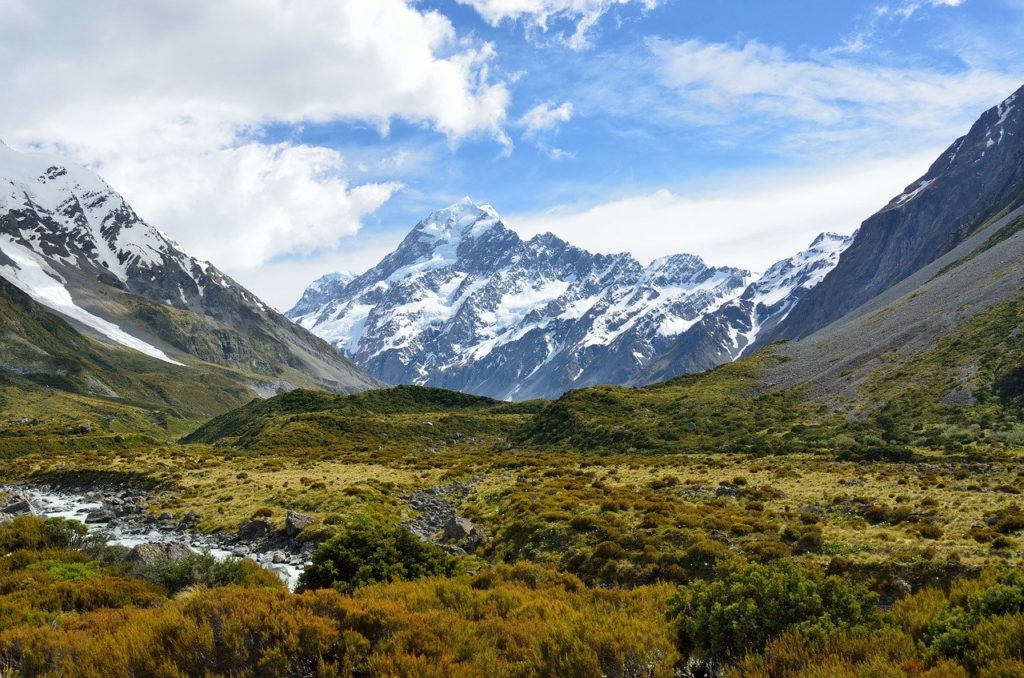 Skiing at Numerous Resorts
New Zealand has lots of mountains and it follows that there is great skiing to be had there. Granted, it is a bit of a hike to get there, but it is worth it since there are lots of other things to do besides skiing. There are slopes on both the north and south islands. One is the Coronet Peak Ski Resort. It is near Queenstown and not far from Wanaka. It has slopes that will meet the needs of beginners to experts. There is Cardrona, Treble Cone, The Remarkables, Mt Hutt and many more. If you would like other skiing suggestions in other parts of the world, try this site: aventourpatagonia.com
Auckland: Where you'll Land and Where You'll Love
If you fly into New Zealand, you'll most likely touch down in the massive metropolis of Auckland. Parks, and multicultural restaurants and eateries, home to the Auckland Art galleries, it's easy to see why this place was named one of the top cities in the world by Lonely Planet.
There's a number of guided tours to help you figure out your best adventures throughout the city, making Auckland the best place to start your New Zealand journey. Definitely consider staying for a few days, as it'll take a while to see all the sights.e faint of heart but a must-visit for thrill chasers.
Milford Sounds like a Wonder of the World
At least, if you were to ask Rudyard Kipling about it, the Milford Sound being the Eighth Wonder would be the answer you get. Still, it's not hard to see why this is commonly said by the locals. Formed by centuries of glacial movement, this expanse is an absolutely stunning fjord-laden land filled to the brim with forests and mountains, and waterfalls galore. If you've ever wanted to visit the inside of a painting by Bob Ross, chances are you'll get the full experience here.
A perfect destination for the inspiration seeker in all of us.
Waitomo Cave: Like Stars on the Ceiling
Have you ever seen a glowworm before? They're little creatures that contain bioluminescent bacteria that causes them to glow in the dark, which is quite a sight since they tend to cling to walls and ceilings. The Waitomo Glowworm Caves houses a massive number of these beautiful little creatures, and they line up like a path of stars upon the ceilings of the cavern, truly one of the most one of a kind experiences you'll see anywhere on Earth.
Queenstown, For the Thrill Seekers
New Zealand has no shortage in activity variety, and for those who seek high octane adrenaline adventures, there's no better place than Queenstown. Residing on New Zealand's southern island, it's the best place in the country to ski from June to October with world class slopes to scale. For those who enjoy the feeling of falling (safely) from incredible heights, there's even skydiving, cliff jumping and bungee jumping, so you can see the countryside from a more daring angle.
Definitely not for the faint of heart but a must-visit for thrill chasers.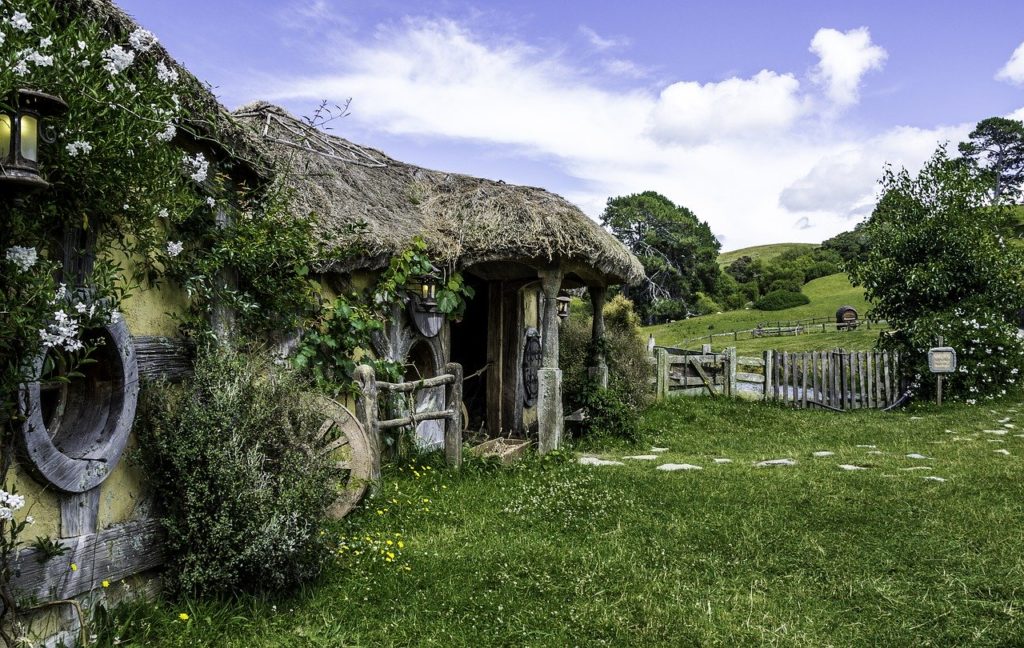 New Zealand is one of the most unique countries on the planet, and has just about everything you could possibly want from a travel destination. If you plan to visit, don't miss out on any of these must-see locations! Just remember, if you happen to see any Hobbits on your travels, then you've probably stumbled on to a movie set and should quietly move out of the shot.