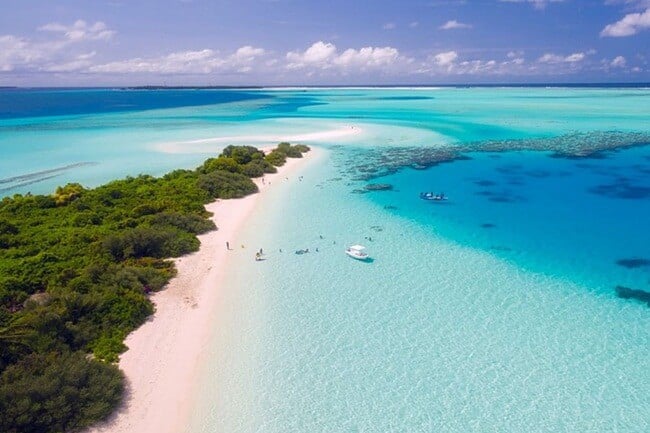 Always want to go to a beach and you don't know where to go or know what beach is best to go to. On your wish list, you want to visit a beach that has a lot to offer and one with the best view or just want to get away from city life and just want to enjoy the smell of nature. Here are the best beaches to visit where you just want to relax on your next holiday.
Baía do Sancho
This island beach is in Brazil. It has the most beautiful beach and has stunning sand and tourist can go on a journey on a path along the beach and enjoy the smell of nature and go and check out the waterfall and what amazing views are giving for you to see and see the forest cliffs. Feel this soft sand between your toes. Is the beach is defiantly to visit one day?
Whitehaven Beach
This is one of the islands that look like is the water is white. This island is located in Australia. This beach is one winning beach between all the Whitehaven beaches. There are a lot of things to do on the island like diving, visit the national park, enjoy the wildlife, camping and a lot of other things to do. If you and your partner need some time alone this is the best place to go to. Make sure you visit this paradise one day.
Navagio Beach
It is an electric blue water island. This island is in Greece. You can go and explore the caves; or you might want to climb to the clifftop and see the view from up there, and take a picture of the sunset on top of the cliff. There is also the caves of the turtles and it is worth it to go see them. You can see a shipwreck that crashes onshore in 1980. 
Don't miss the Blue cave. In the cave you can swim underwater to see the cave or go by boat. The name says blue cave for a reason. It is really blue inside because of how the light comes through the water.

If you like going to the beach you must go and experience these beautiful views and enjoy nature. Plan a getaway and plan your accommodations to these beaches. If you love nature go on the islands that you like going to. Enjoy the views that you will always be with you