In the corporate world, time and comfort are of utmost importance, for these allow the professional to attain maximum productivity each minute. When it comes to corporate travel, these are even more important to ensure that the professional's productivity and output are not impacted due to issues like delayed transits, lack of comfort that does not allow him/her to work and so on. Taking all of this into consideration, it is important to employ a corporate limousine service, such as An Extraordinar Limousine, that values time and professionalism above everything else.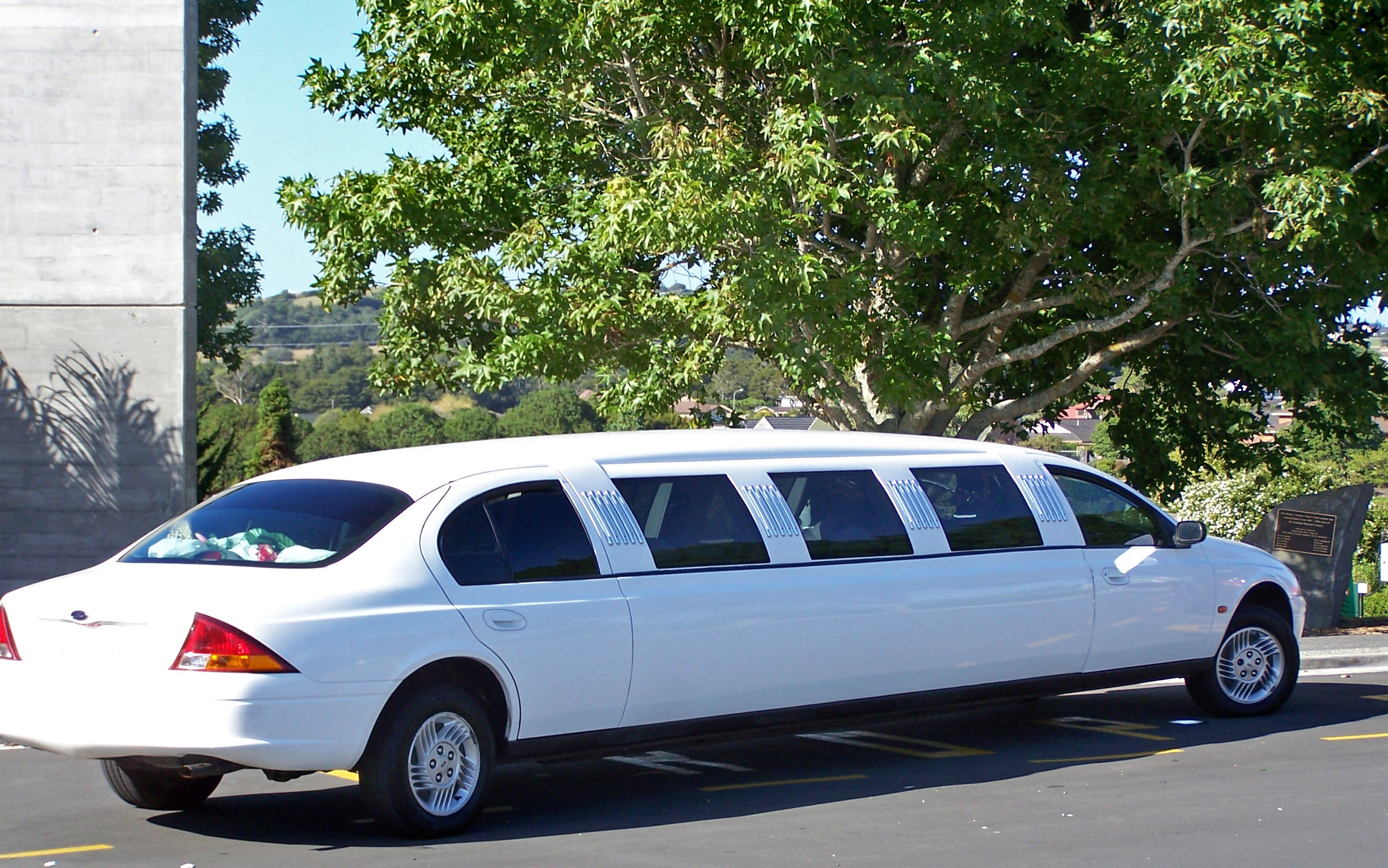 Not Just Airport Transportation
Limousine companies often get called upon to pick up corporate travellers at the airport or drop them off. This is just one service a top corporate transportation can provide.
Transportation for corporate events
Corporate shuttle service
Transportation of groups to conventions
Road show transportation
Transportation for business meetings
Coordinating worldwide ground transportation arrangements
For this a good team and a variety of vehicle types are needed, from sedans to limousines to SUV limos, Limo buses, and Motor coaches.
Why Go for Corporate Transport Providers Over Regular Cabs?
This is one of the first questions that people who have not experienced the efficiency of corporate transport ask. In business travel, calling and waiting for cabs, coordinating with the chauffer for location, etc can be a very time and energy-intensive process. All this time and effort can be better spent, which is why a corporate limousine service can be the best choice in such cases.
More Convenience, Less Hassle
A good corporate transport company does several things a cab doesn't do. Their travel solutions are designed to ensure minimal hassle and delay. The chauffeur can do a meet and greet where they wait at the arrival gate with your name. Cabs don't do this. In airport pickups, the professional drivers ensure that they are at the arrival terminal well before time. They also keep track of the flights and adjust the pickup accordingly in case of early arrival or delays. For the same reason, traffic conditions are monitored.
With a good business transportation company you shouldn't have to worry about anything when you arrive, and be assured of a comfortable journey without any issues. Just walk out of the airport and enjoy the smoothest ride to your destination. Similarly, corporate airport drops ensure that you can reach the airport on time and have a stress-free flight ahead. Just sit back and relax and let the company take care of getting you to the airport on time and in comfort.
A good corporate limousine company can also take care of arranging your ground transportation anywhere in the world.
Other Offerings
In addition to airport pick up drop off, a good corporate limousine company also provides vehicles for point to point pickups, full-day rentals and long-distance travel as well. There is a vehicle and service to suit every corporate traveling need. Whatever the requirement may be- roadshows, corporate conferences, corporate retreat, etc, you should find the best in class transport solutions. Right from town cars to luxury vehicles with the most professional of staff, the company should put your time and comfort as its topmost priority to deliver unmatched service.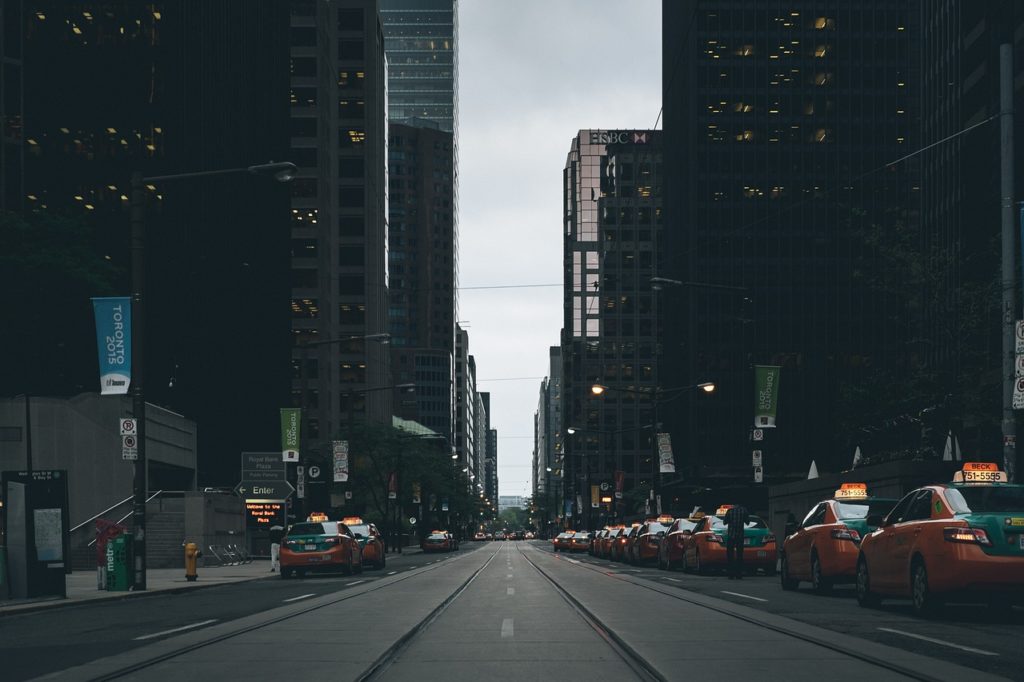 What to Expect?
With a competent corporate transportation company, you can be assured of getting the best for any transportation requirement. Right from corporate conferences to airport transfers, local pickup-drops, and even parties and other retreats, there is a travel solution for them all. If you are looking for a party bus to take your employees out after a long tough month, you can help company morale and spirit by providing a ride with style and panache. For large scale corporate events, it is also good to have relations with local law enforcement agencies to facilitate the movement of batches of vehicles without any hassles. The company should have transport solutions right from a single town car to a large fleet of luxury vehicles and party buses. This allows you to set your worries of corporate transport aside and just enjoy the luxury and service.