Saudi Arabia has been known for sand, sand dunes, and more sand, as well as the oil industry, camels and burkahs. It hasn't been known as a tourism hot spot. That is beginning to change. To get great travel deal at wholesale prices, go to http://bit.ly/VivTravelDeals
Saudi Arabia offers its visitors a wide range of Arabian attraction sites. But before we explore the different spectacular attractions, there are a few basic cultural tips about the kingdom that first-time travelers should know.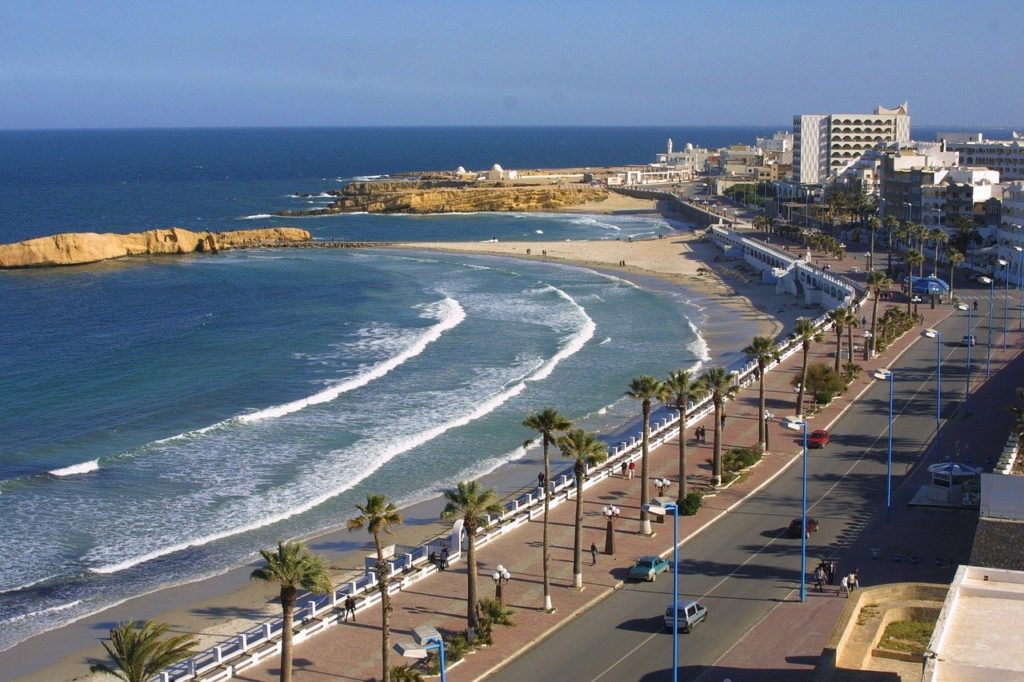 Back in 2019, the Saudi Arabian kingdom opened its doors for tourism unlike in the past when only religious pilgrims and business merchants were allowed and in regards to the same, it started offering visas. It is reported that Saudi Arabia is building an entertainment city in the city of Riyadh that will be twice the size of Disney World in Orlando. They are also building an ultra modern beach resort on the Red Sea and working on the restoration of UNESCO World Heritage sites. Here are some of the key considerations for first-time travelers in Sauda Arabia.
Public Spaces
There is a segregation of spaces where different genders have separate entrances and seats as well. Public display of affection is not allowed and it is required to seek permission before taking photographs. They have allowed for modest dressing for both genders and lifted the requirement for women to wear a cloak (abaya). Stores and restaurants are closed during prayer and no music is allowed at such times. Visitors are allowed to practice their own religion but are not allowed to preach in public or online.
Social Customs
The hosts are known to be generous and curious. They might offer a cup of coffee or a meal and even small gifts. Turning down such offers is considered rude. Remember to accept such hospitality with your right hand and never your left. That is because the left is used to wipe themselves in the bathroom and it is considered unclean. So you might say that in Saudi Arabia, left handers are shit out of luck.
Invites to their homes are common and you will be required to take off your shoes and sit on the floor (majlis) for traditional homes. In a modern setup, furniture is available. Always avoid religious and political topics. Men are not allowed to extend a handshake to women unless the ladies do it first.
Safety
The kingdom is safe as any other country. The question about the safety of tourists has been asked very many times. Therefore it is advisable to consult different travel advisories. As it is with other countries visitors are advised to respect the rules, customs and be mindful of their surroundings because safety begins with an individual.
Below Are Some of the Attractions
The Prophet's Mosque
There are only two mosques in the world that can accommodate one million people and this is one of them. It was built in 622 by the prophet himself. Of course, it wasn't originally this large. It has been expanded over the years. Beneath it is his resting place and the iconic dome which was built by Ottomans.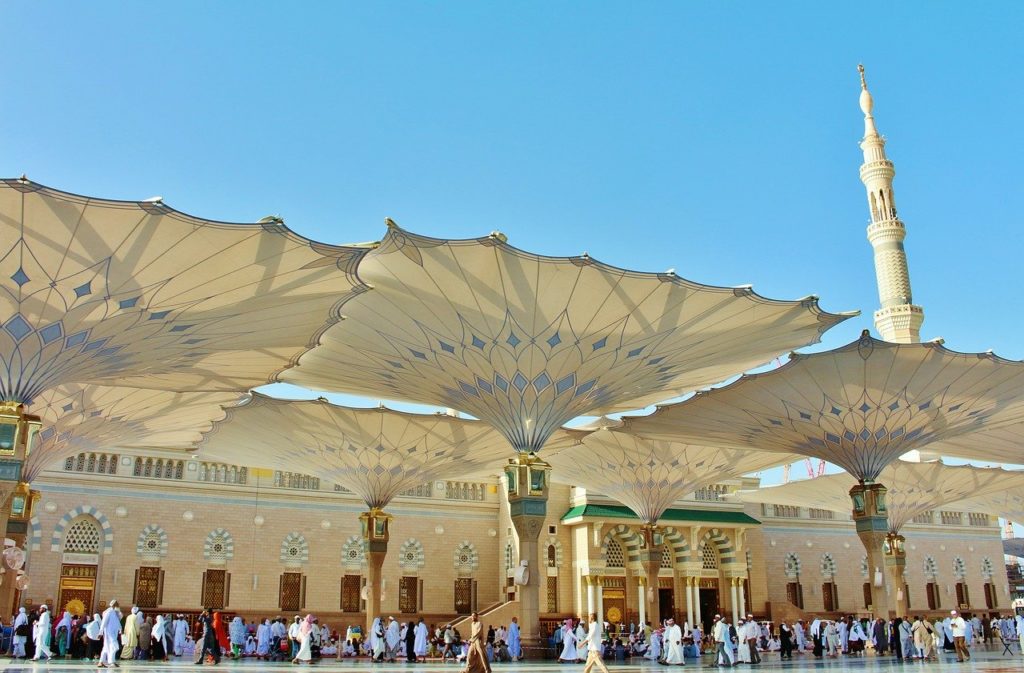 Jubbah Rock Carvings
It is a Premier Pre-Islamic site in the kingdom with one of the largest open-air art gallery. It has some the most impressive petroglyphs which date back to almost the 5500 BC and cover almost 40 square km.
Masmak Fortress
It is a squat fortification that is surrounded by sand and was built back in around 1865. At this site there was a daring raid in 1902 by Ibn Saud. Its doorway is still lodged with the head of a spear that was used during the raid. It exhibits an art gallery of photographs and maps from way back in 1912 to 1937. Some other exquisite attractions include Wahba Crater, National Museum, Empty Quarter, Hail Flea Market, Tabuk Castle Sky Bridge, Al Nafud Desert and many others.